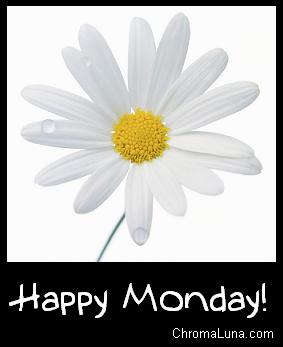 Ok....I thought I'd document my days at the end (if I can remember to do so). Kind of like my "Day in Review". How did I do? Did I stick to my plans? Did I do all the things on my list for the day?
YOU be the judge...
OR...let me just help you out.
First...I DID stick to my Menu Plan and made the family enchiladas for dinner.
I DID NOT however, stick to my "eat from the pantry plan". Well, I got the chicken from the freezer, and the tortillas from the fridge...BUT, I needed sour cream and enchilada sauce from the grocery store (and I already had enchiladas on the brain...SO...i HAD to go to Vons)
Where...I then proceeded to look at the sales ad and grab a few other necessities that i HAD to have. Milk (3 gallons), bread (because it was only $0.99) I got 2 (I make the kids lunches), lunchables (I got 5...this is just cheating for me...I just got bread, I can make his lunch, I just know how much he LOVES lunchables and I get to sleep in five extra minutes), Butterball turkey (it was FREE....they sent me a coupon), cheese slices (they were only $1.49 each), cheese shredded (they were on sale for $3.99, and the more cheese would make the enchiladas even better).
Let me just stop right there.
I DID spend $50 at Vons...that's what I told myself that I would spend each week...EXCEPT, today in only Monday!
My name is Kathy and I have a shopping problem.
there.
said it....again.
BUT...I didn't stop there.
My sister and I also went to Walgreens. I spent $16 out of pocket and got back ONE DOLLAR in register rewards. BUT, in my defense on that one, they had reading glasses B1G1 free...and hubby needed a pair. I snagged one pair for only $9.99, and got a second pair for FREE...but, I did spend $6 additional dollars on reynolds wrap (3), covergirl powder (on clearance...got it for only $0.29 each..so, i got 2), Dishwashing solutabs, peanut butter and jelly (for those sandwiches for lunch).
and here I am making a shopping list for Staples. BUT, is it ok if I go to Staples...because I'll get that money back in rebates...or, should I just stay home for the remainder of the week for punishment??
decisions, decisions...
I DID read some sweet comments from you guys....and hopped my happy tail on that treadmill. And...even though it takes me 16 minutes to get to a mile...I'm trudging right along...and even though I ate a chocolate oatmeal cookie only minutes after getting off...I DID IT!
I need to think about tomorrow...my goals, my Staples trip....and I was even thinking about hitting up CVS. (maybe someone should hide my debit card, and the kids piggy banks!)