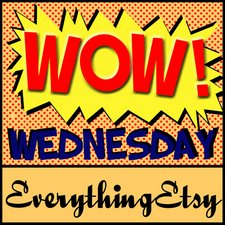 Do you have a great deal going on in your Etsy shop?

Well, link up and tell everyone about it!

Are you shopping for great deals on gifts?

Take a look around and find awesome handmade items that are sure to be a hit!

Here's my special for the week…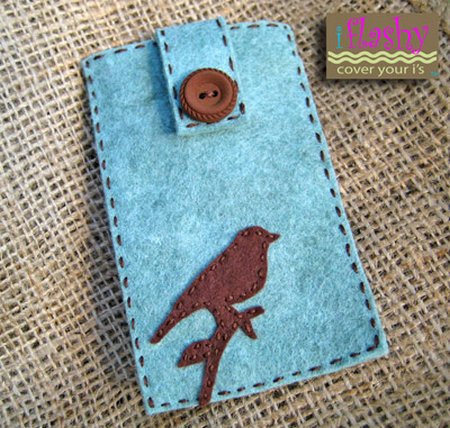 It's one of my brand new iPhone and iPod Covers made from a thick,

100 percent wool felt!

Keep your phone cozy and safe in this beautiful handmade case.

I'm offering FREE SHIPPING on all my new iPhone and iPod Covers!

YEP...I AM IN LOVE with this blog..

and how it helps to promote other Etsy shops.

I guess I need to have a special this week and link up.

If YOU have an etsy shop or a blog...

link up and I hope it drives traffic to you!